Examples of retouching work for the Uniworld Agency, which is an agency that specializes in African American and Hispanic marketing.
The Loni Love Campaign Retouching
This is a selection of retouching work for Ford and Uniworld on their Loni Love campaign.

The images were for a variety of print, digital, and OOH  campaigns.



Client: Uniworld Group / Ford
These are the original source files I was given...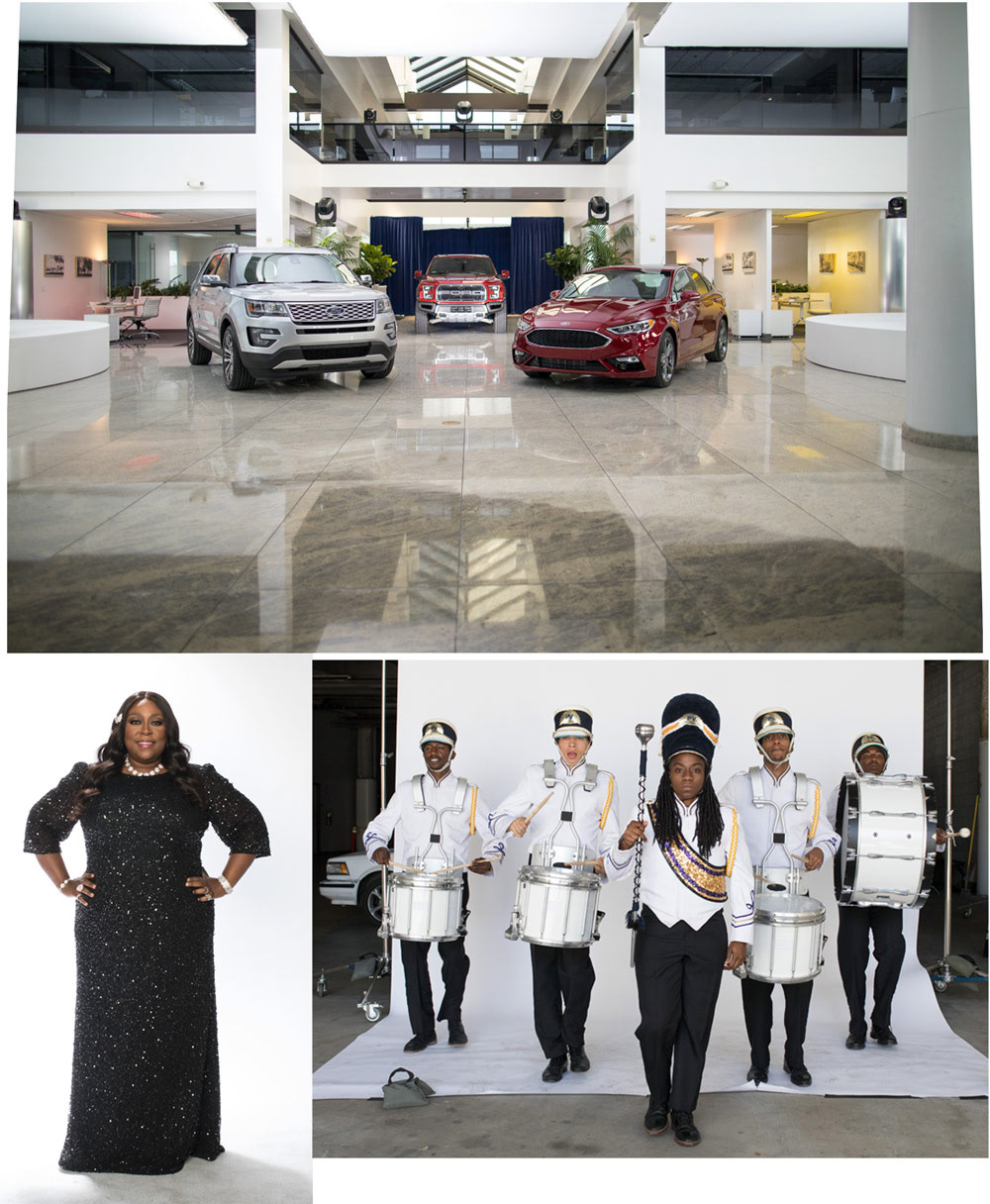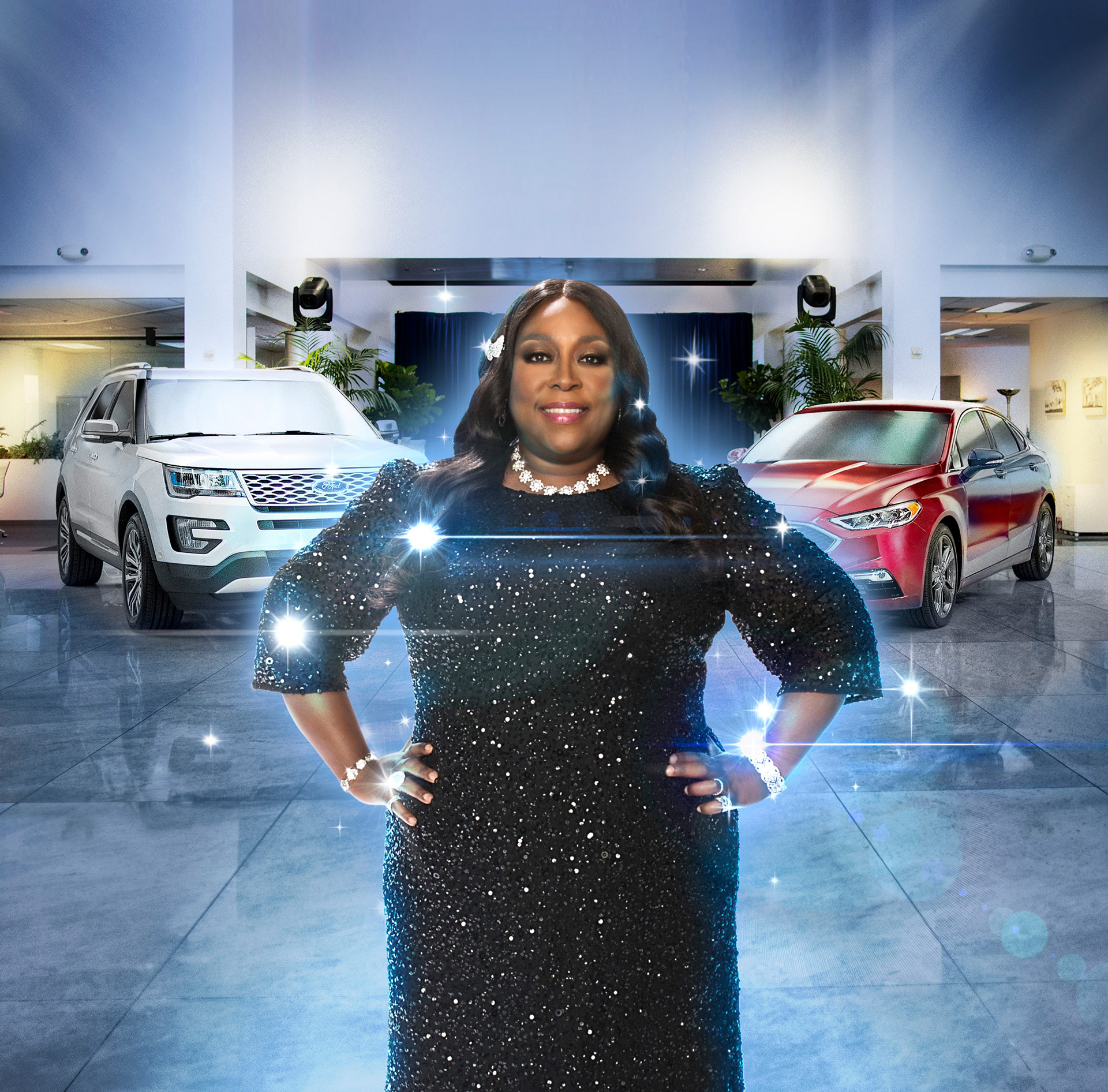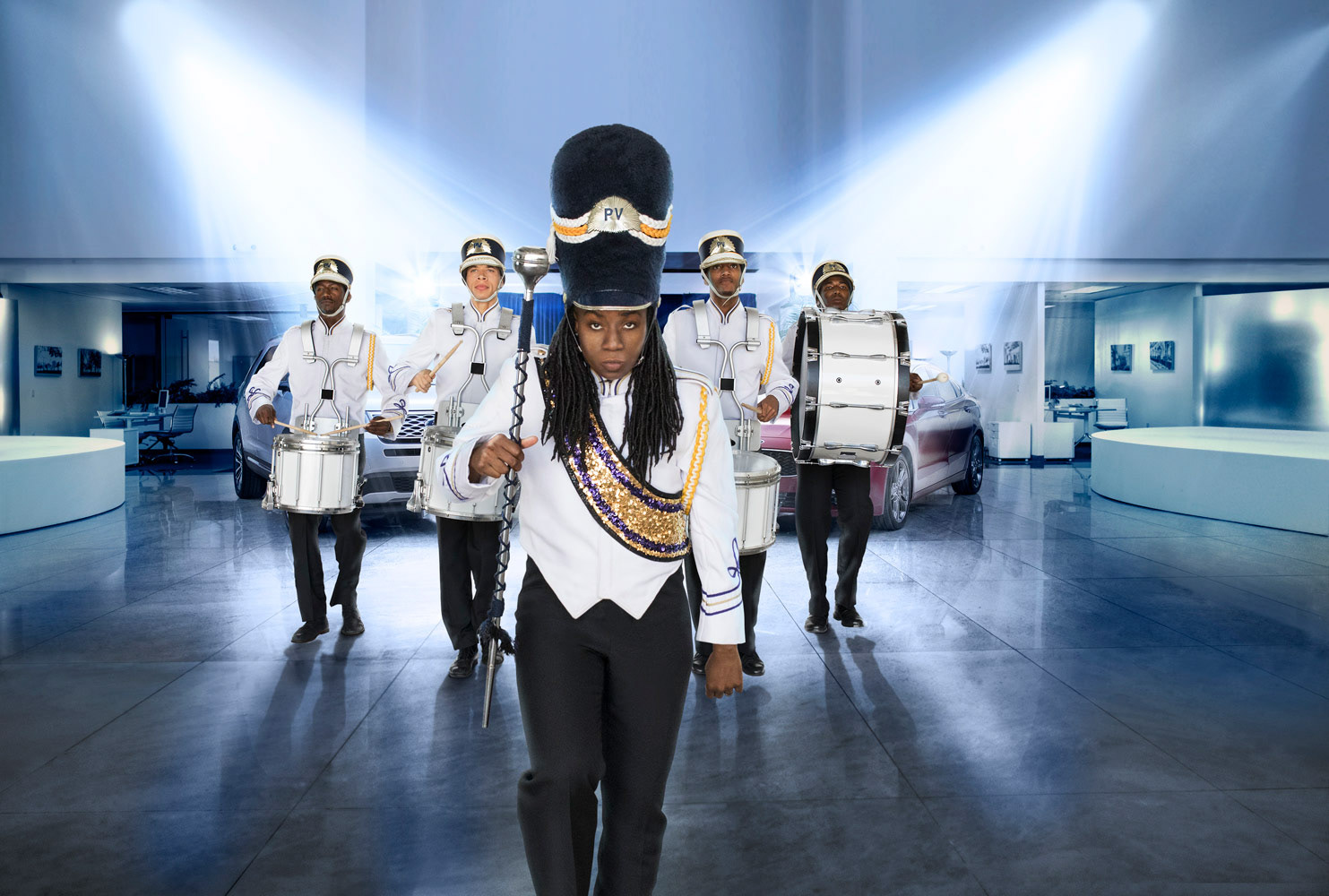 They also needed a base image of the retouched showroom for a video background...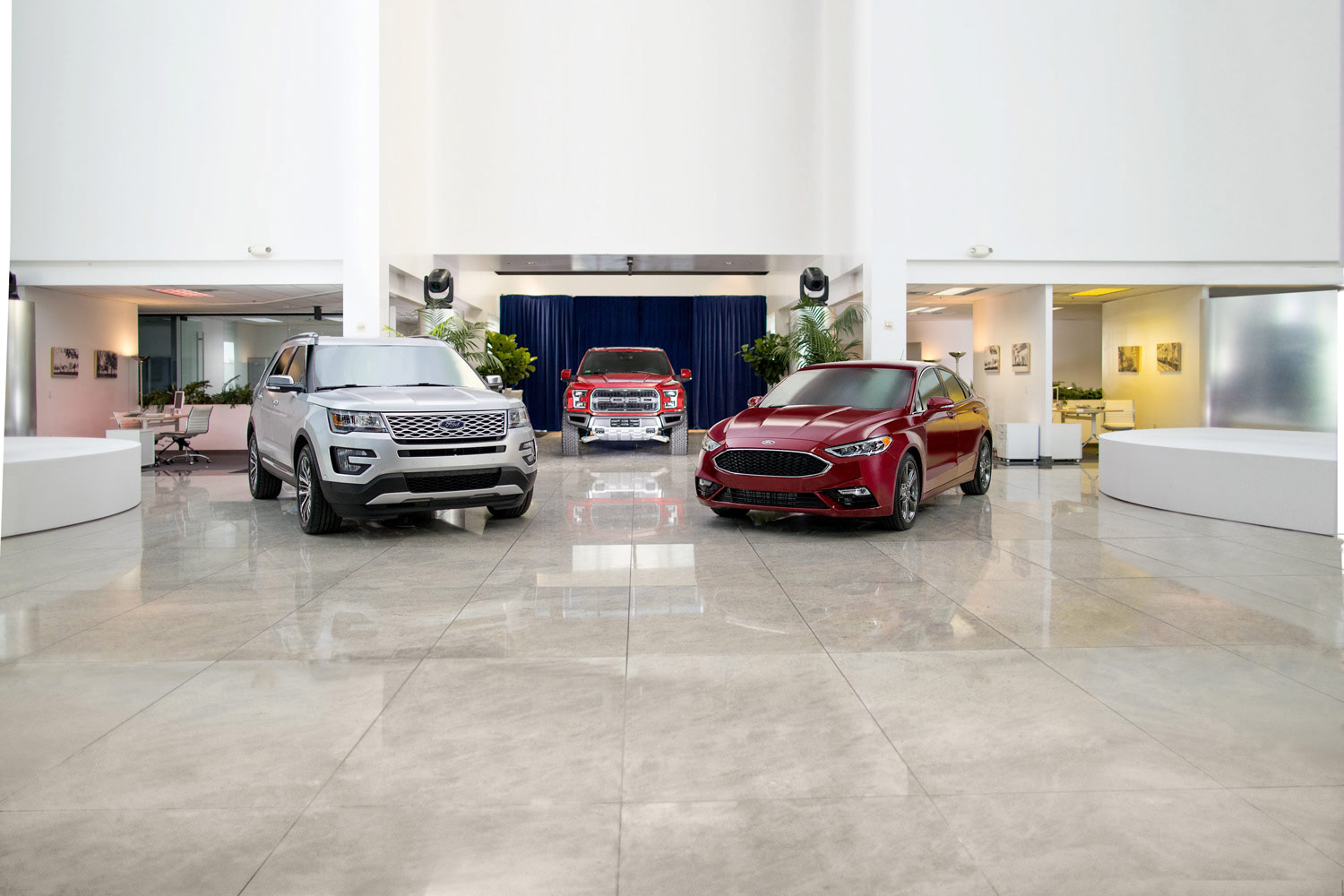 Here's another image from the campaign. I don't question the context, I just make sure the image looks great.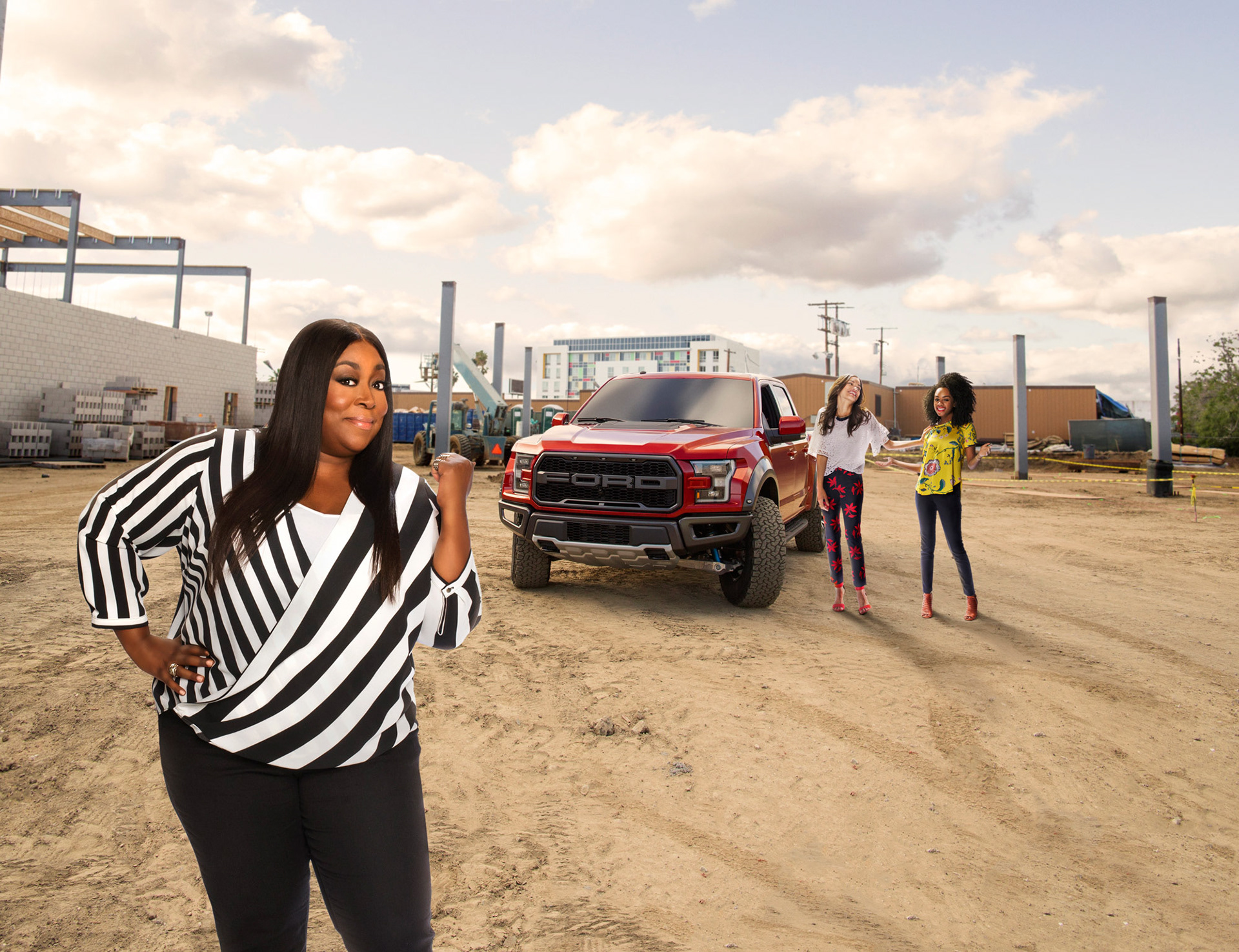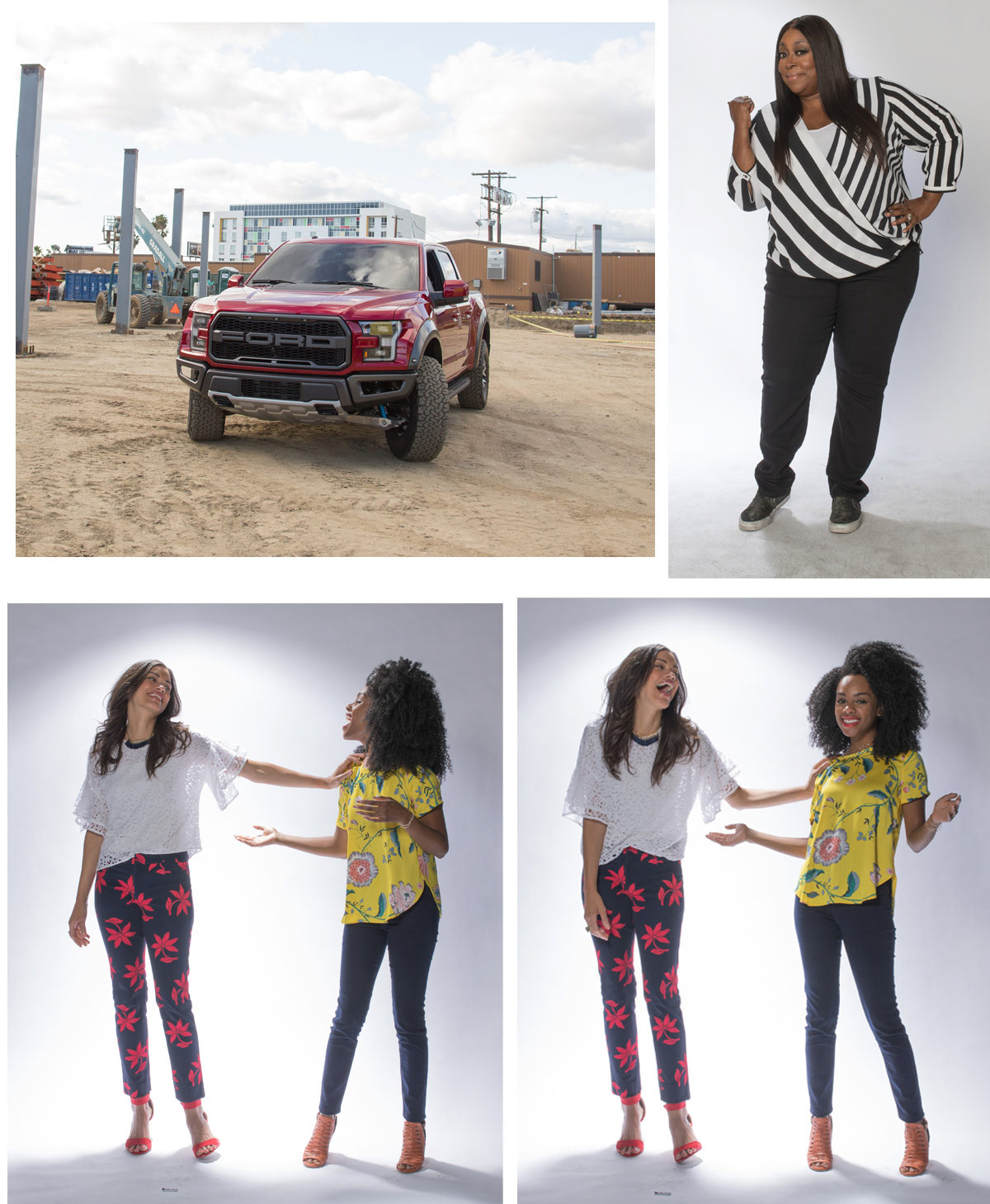 The image below posed a problem due to all the reflections on the car...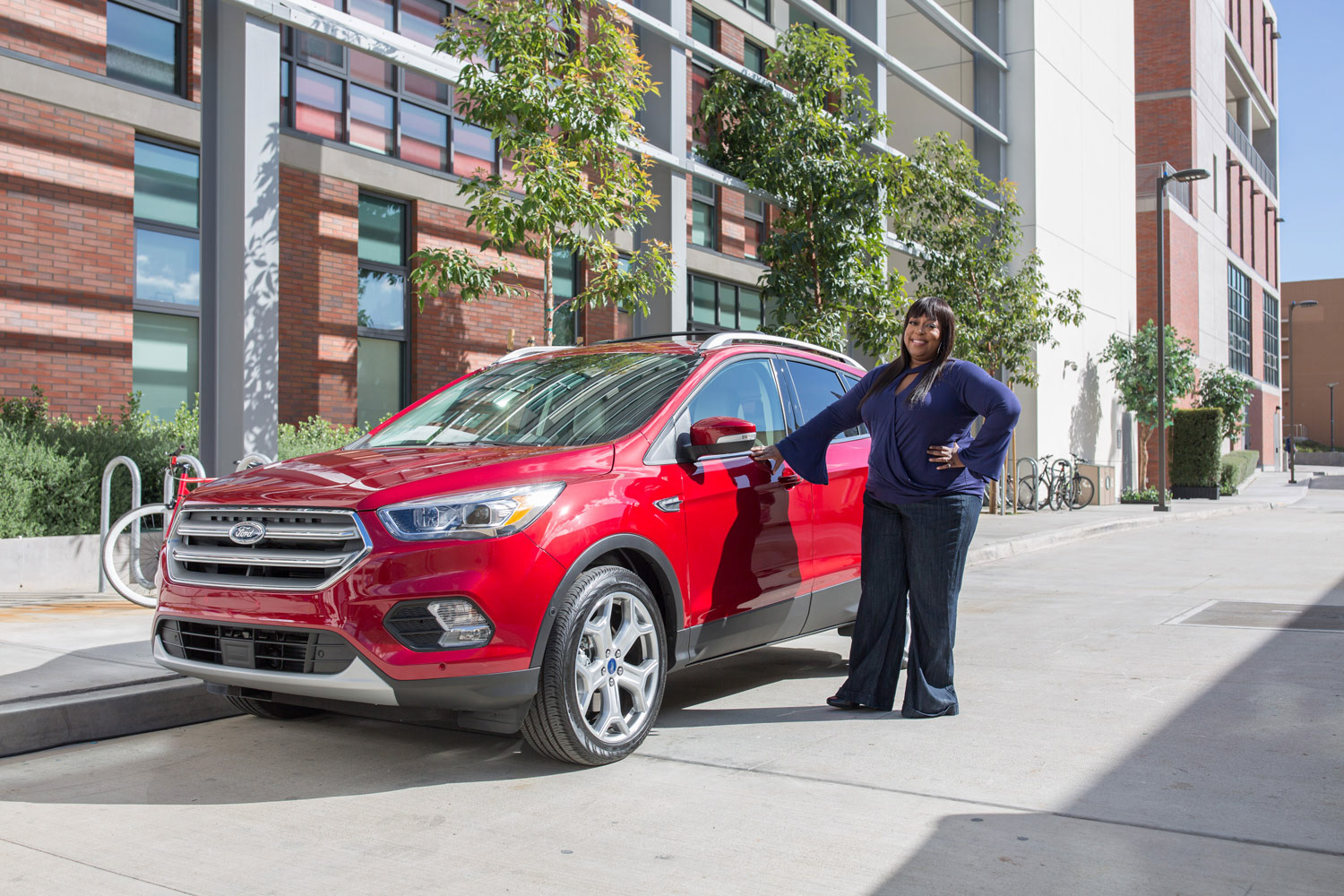 But not to worry, that where the magic of retouching comes in to play.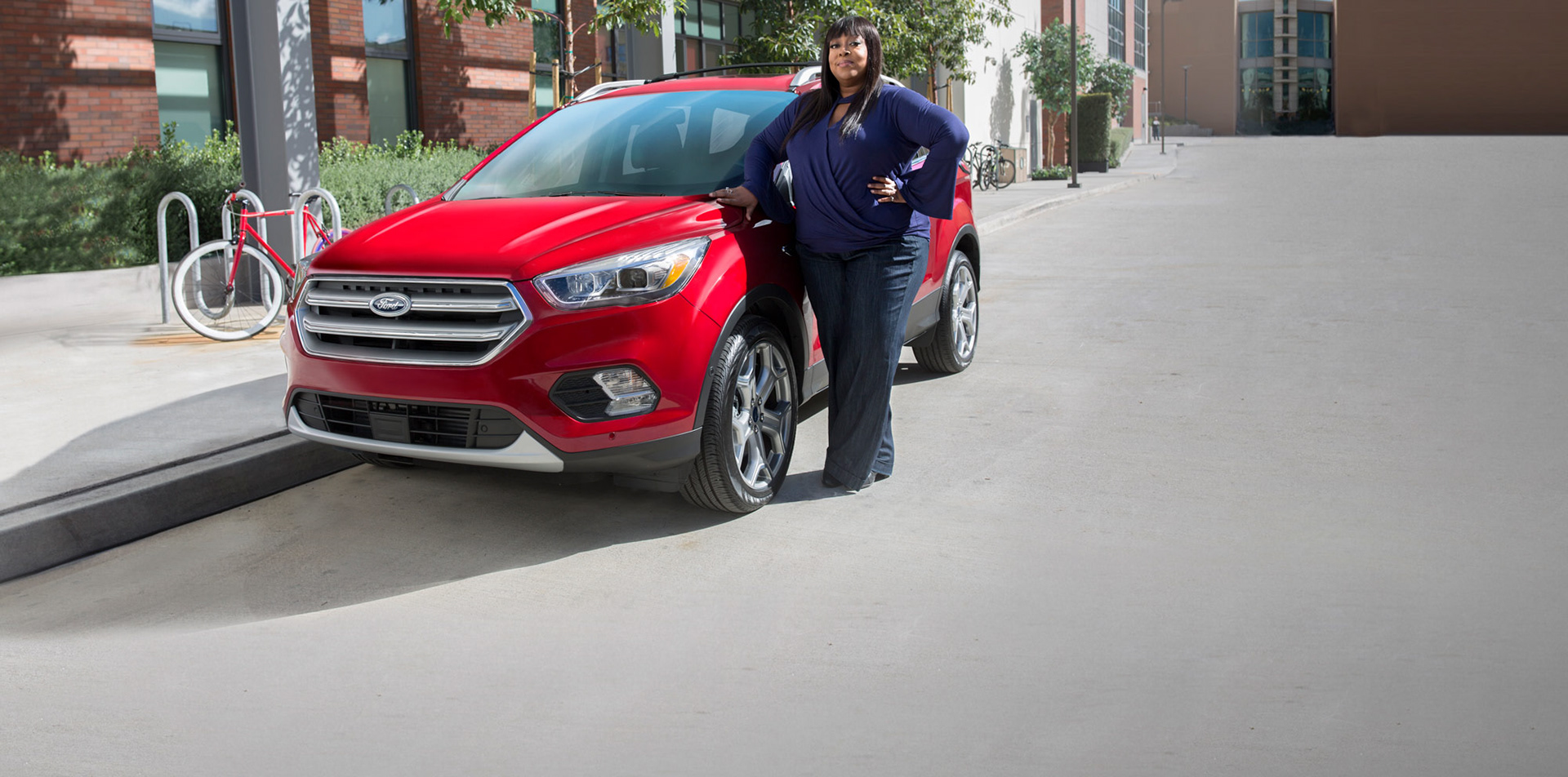 Here's a good example of what I'm usually given from an Art Director...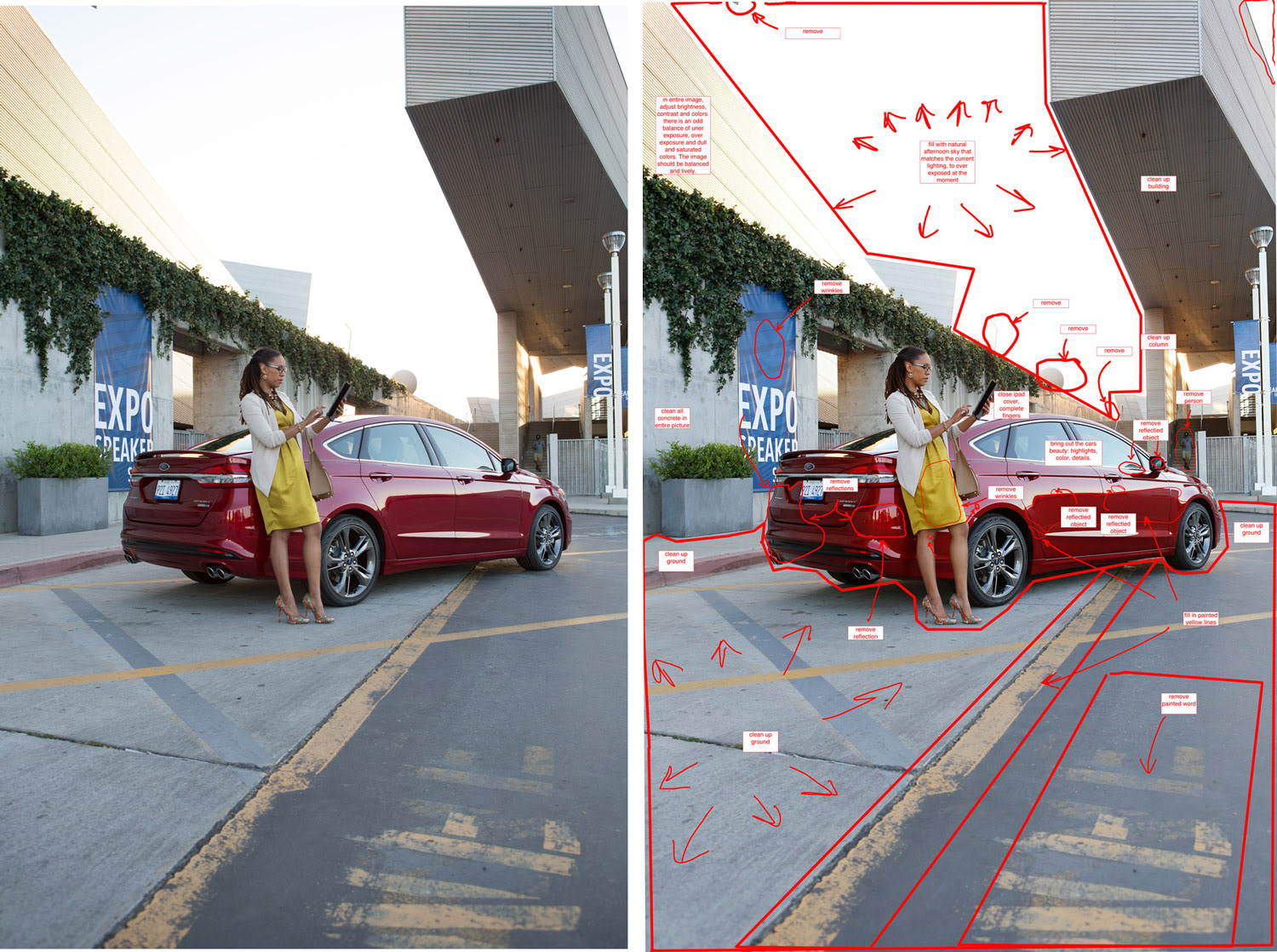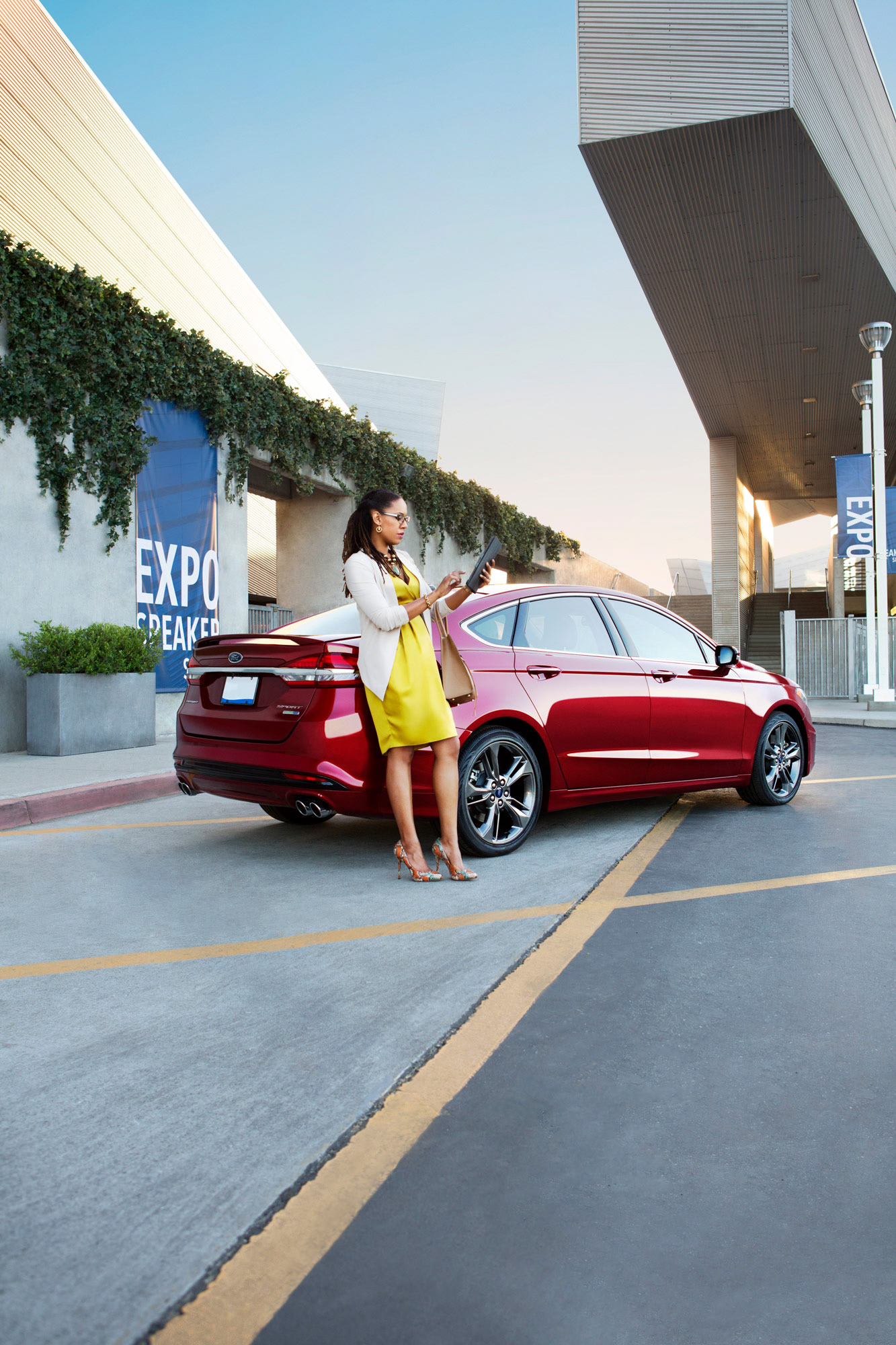 I've been retouching images for major brands and agencies since the late 90s. Thankfully this variety of projects and images has taught me how to handle any job (or deadline) that is tossed my way.